Hi, how are you doing, really? Here we are at week four already, Easter seemed to come and go and although we were sad not to be having the loud family gathering we might usually be having, we actually had a really lovely weekend.  Of course the amazing weather we were blessed with helped a lot!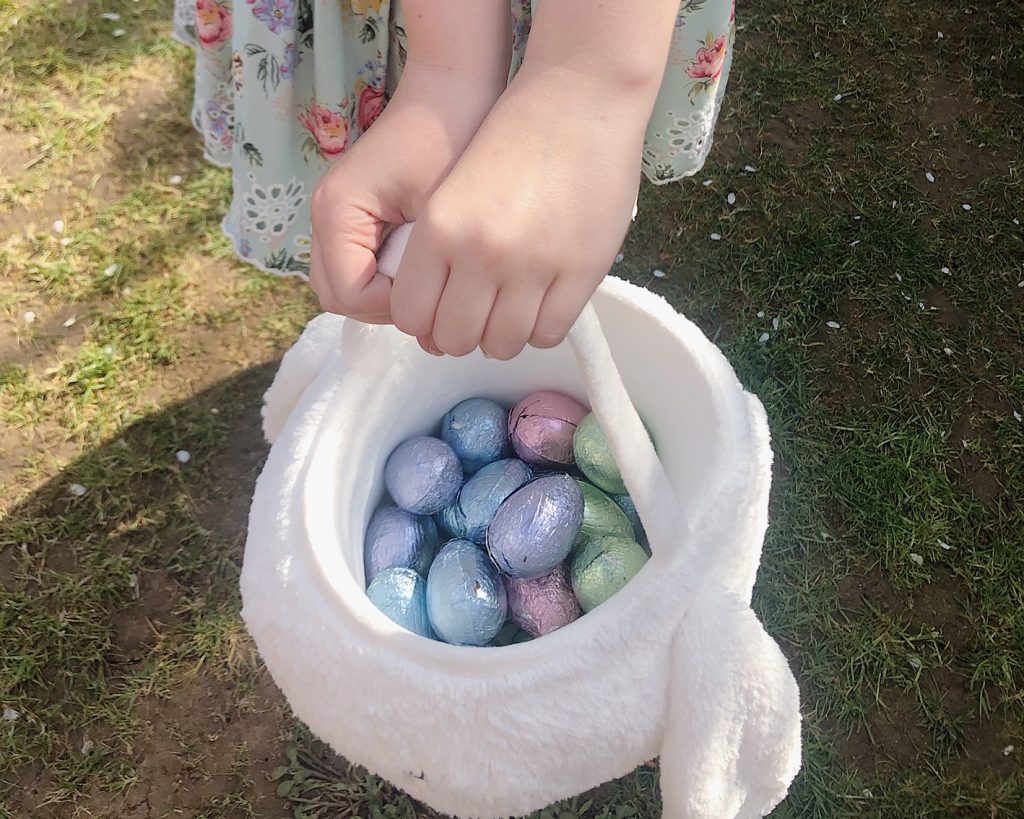 We've all been going to bed late and getting up late and although we don't seem to be doing too much with our days, they still seem to be flying by and somehow we are at the end of the Easter holidays and I need to start thinking about quite how we're going to get back into the routine of home schooling again.  Although I am quite a morning person and even though I have been struggling to get up in the mornings lately, I really, love it when I manage to force myself up an hour before everyone else to get my yoga done and have a bit of quiet time so maybe getting back into more of a routine next week will be a good thing.
On the whole this week I have noticed a bit of a shift in my mood.  I feel a little bit calmer, a bit more settled in our quiet days, but evening (and 4 o'clock in the morning) seems to be the time that I start to feel anxious again and remember the reason why we are in this strange situation and I think a lot of you are still feeling that way too which makes me feel less alone. 
For this week's round up here's a little 'What I've been…' I've not done one of these for a while so I thought it might be fun.  If you want to join in feel free to steal the prompts!
So, here goes, what I've been…
Loving
Spotting all of the lovely blossom that has suddenly appeared on our walks, it's just so beautiful against the blue skies we've been having and can't fail to make you feel happy.  Spring is still springing despite everything.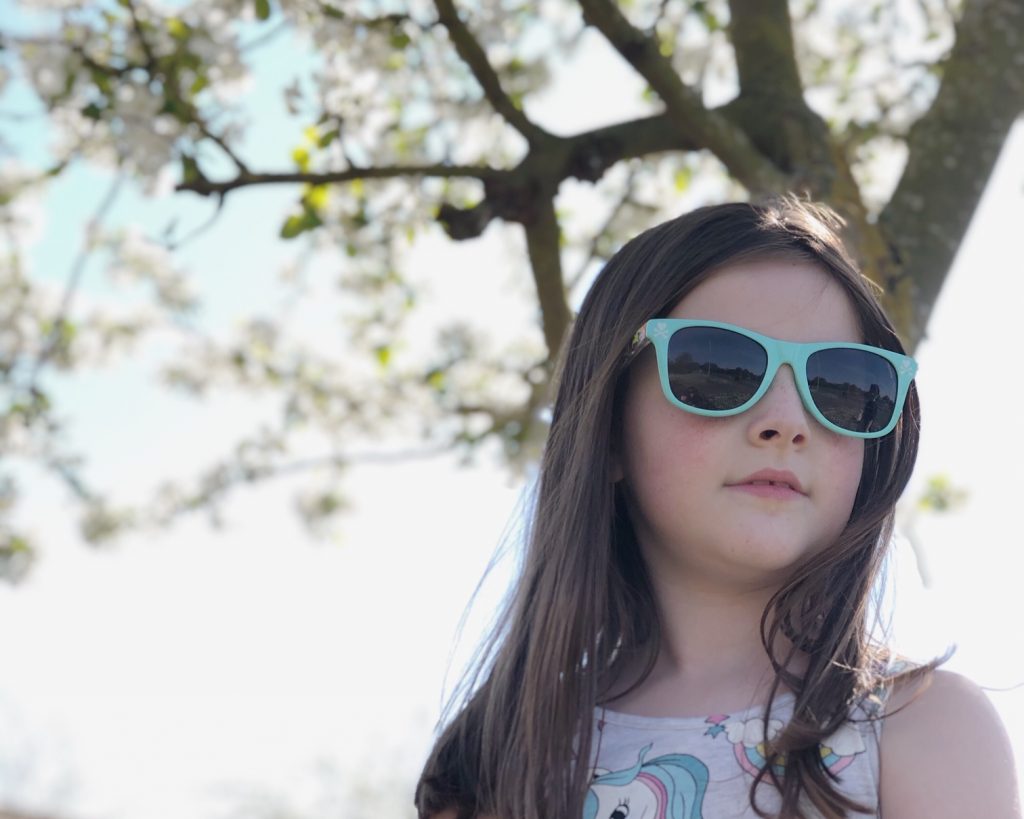 Hating
Not being able to see people – goes without saying really doesn't it but we have been having lots of lovely video chats.
Wearing
Joggers and leggings mainly but the shorts and even a dress came out for Easter day and I was amazed at how much better I felt about myself that day, although it didn't take long for the joggers to come back!
Sewing
I actually got around to sewing up something for myself this week.  I made the Mimi blouse from the Tilly and the Buttons book Love at First Stitch.  It wasn't the easiest of makes but I really appreciated having to take my time and really think about something.  Sewing is so mindful to me. If you didn't already know I have a separate Instagram account just for my dressmaking and you can follow over at @secret_life_of_a_seamstress (shameless plug alert) 😉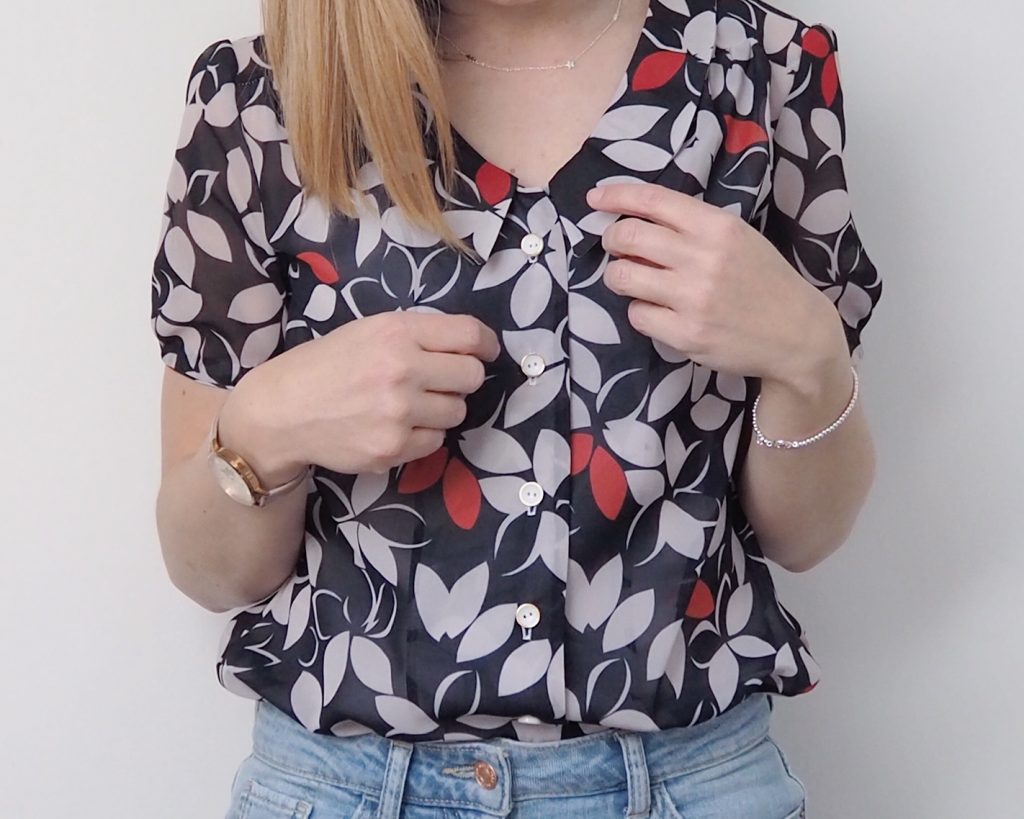 Drinking
Lots of tea – and wine in the evenings like most of us 😉
Eating
All of the cakes we've been baking as well as all the Easter eggs, there's going to have to be some serious exercise done after all this!  We've been having a veg box delivered which has helped us be more creative with our veg eating, this week we ended up with lots of carrots and a swede so we made a carrot and swede soup, it was delicious and probably not something we would have made normally. 
Buying
Annie Sloan paint! I'm a little bit addicted already.  Upcycling is something I've wanted to try for a while and I've finally managed to paint our bedside tables.  I used Paris grey and really enjoyed painting out in the garden sunshine.  I've even ordered some more paint and if we're not careful, everything that's not moving is going to get painted. Next I have my eye on our bedroom mirror 😉
Watching
We've been catching up on 'The Split' and watching old episodes of 'Not Going Out' for a bit of light comedy relief.
Playing
Dobble – if you haven't already got this game in your stash you need it.  I'm always amazed by the way it shows how your mind works!  Easily pleased obviously and the perfect size to take out and about with you or play in the garden.
Reading
The Family Upstairs by Lisa Jewell – I absolutely loved this book, could not put it down and managed to finish it in a week which is unheard of for me lately.  I've just started The House We Grew Up In also by Lisa on the Kindle.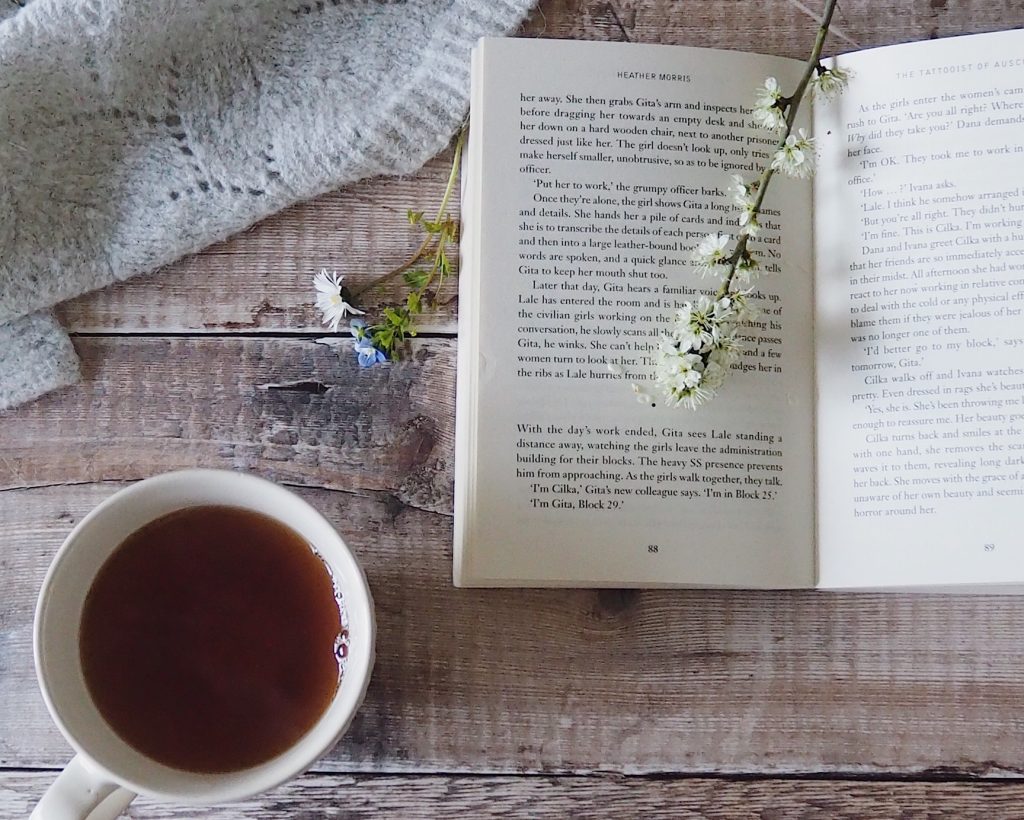 Thinking
About how our life might look once this is 'over' whenever that might be.
Realising
That even though this time might be strange it's also a bit of a gift in many ways and I want to make sure I use it wisely!
If you fancy doing a 'What I've been…' yourself do tag me on Instagram so that I can head over and have a read!
Thanks for reading
Take care and stay safe and well!
Sally xx
*This post contains some affiliate links which means if you choose to purchase anything I've linked via my page I may earn a small commission at no extra cost to yourself*